B o d y C o n t o u r i n g

L i p o M e l t D r a i n s t h e F a t C e l l s

Advanced Technology
The Blanket LipoMelt system has the most powerful non-invasive body shaping technology on the market. The LED Microchip light therapy system delivers a unique light energy in the 635nm and 880nm wavelengths to melt fat safely.

What can I expect during a LipoMelt session?
20 minutes of laying down with light therapy blankets. Wrapping your target area(s): Arms, Torso, Tummy, Hips and Thighs. After, you will stand on a vibration plate for 10 minutes to help the liquefied fat move quickly through the body, to the liver where it is used for energy or eliminated. You're in and out in less than 45 minutes. So quick and easy!

Questions and the Science
The LipoMelt Video is on this Home page above, or this YouTube.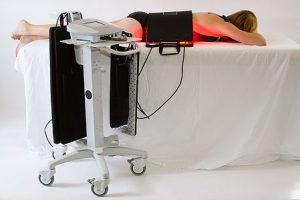 Read the Body Contouring Science Article Here

$100 per treatment

14 Mo's - No Intertest - For Any Treatment


7200 Minnetonka Blvd, St. Louis Park, MN
Cell: 612-703-4822
"HOW IT WORKS"
"Kelly's Testimonial"
"Theresa's Testimonial"
"Danielle's Testimonial"
Contact Us Today!
We invite you to contact us today. If you have any questions or concerns, please don't hesitate to call us at 612-703-4822 (Cell).
Contact
Conveniently Located in St. Louis Pk, MN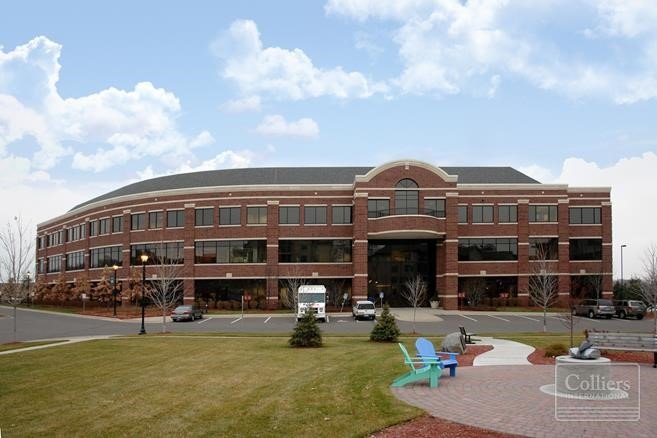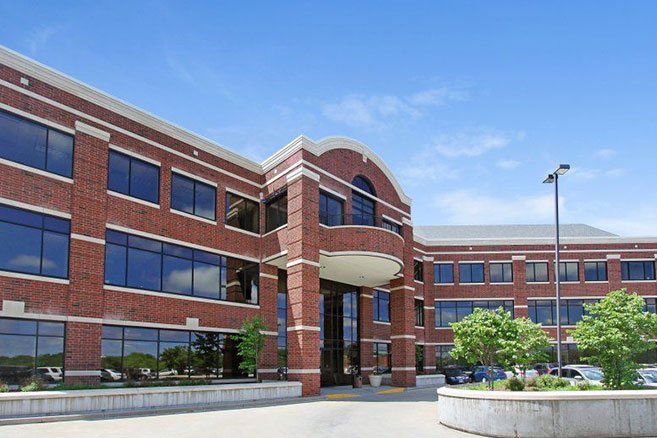 Contact Us
Fields marked with an * are required
Longevity Health & Wellness
7200 Minnetonka Blvd, St. Louis Park, MN
Cell: 612-703-4822
Email: [email protected]
Anti-aging
Empowerment
Immunity Synergy
Expanding Energy Systems
Accelerated Cellular Healing
Desired Body Image Sustained
The 2 Brain Body